Call Us:

(+62) 445-2808

99 S.t Jomblo Park Pekanbaru

Monday to Friday:

7:00 AM - 5:00 PM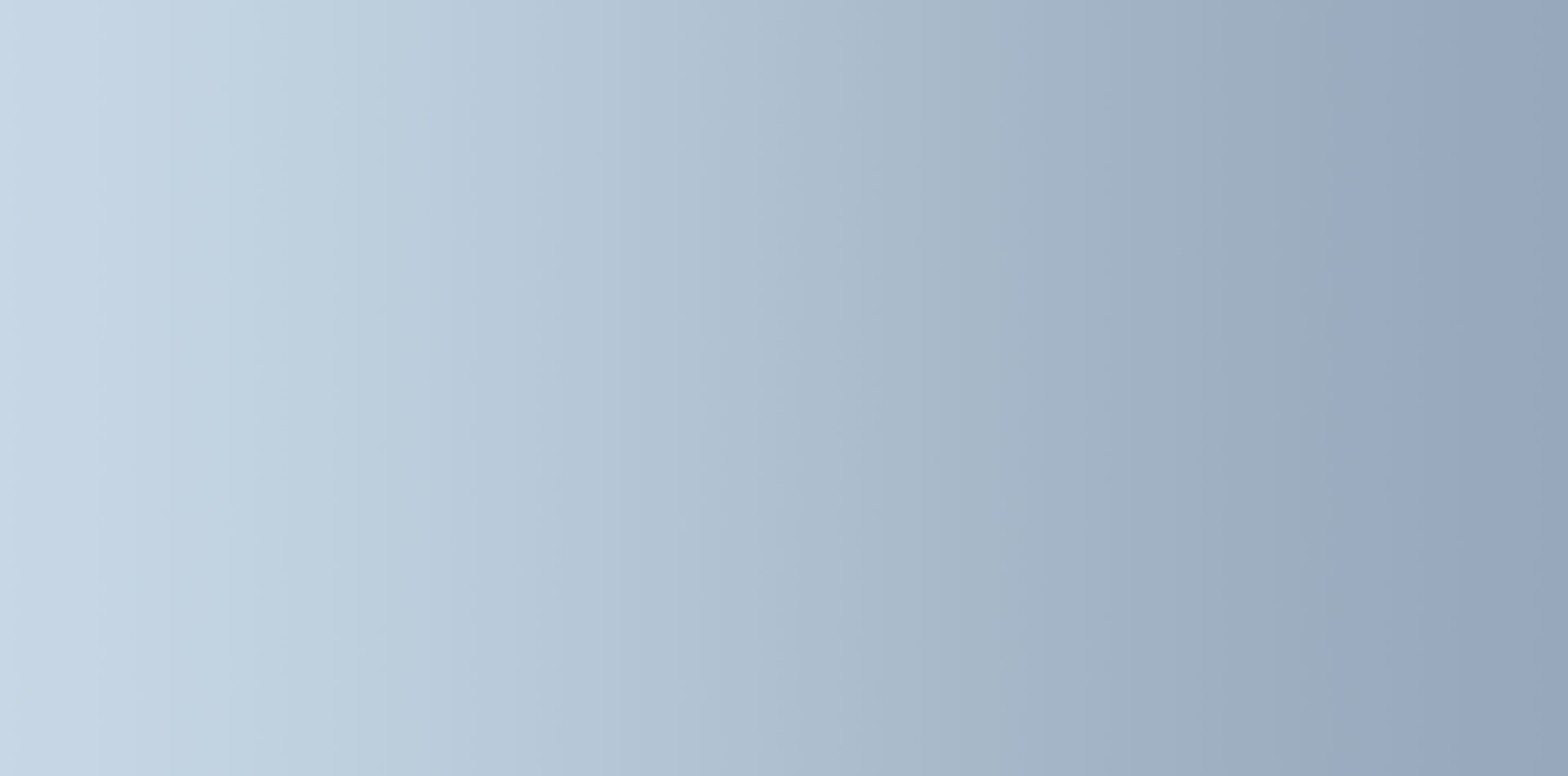 Nothing Found
Sorry, but nothing matched your search terms.
Please try again with some different keywords.
What We Do
100% Secure, consectetuer adipiscing elit.
Easy to claim, sed diam nonummy nibh euismod.
More benefit nonummy nibh euismod.
Subscribe
Lit sed The Best in dolor sit amet consectetur adipisicing elit sedconsectetur adipisicing Get latest updates and offers.
© 2018 Lapindos, The Awesome WordPress Theme. All right reserved.